Thank you Gallo Coal Fire Kitchen (across the street) for enabling us to broadcast these images!
Welcome to the Tuscarora Heroes Webcams
Portage Road and Center Street, Lewiston, New York

Looking South at Monument site (Hibbard's Custard in back)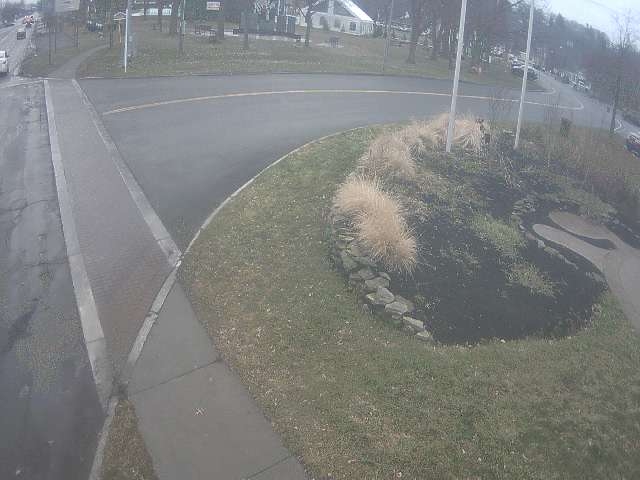 Looking east at Portage Road with Academy Park across the
street

Looking east at Monument site
Watch the progress of the construction of the Monument in real-time as work begins in August 2013. Read all about the amazing Tuscarora Heroes story at: http://www.TuscaroraHeroes.com
Thank you to all our benefactors and supporters!
Town of Lewiston
Village of Lewiston
Niagara County
KeyBank Foundation
Margaret L. Wendt Foundation
Niagara Falls National Heritage Area
Daughters of 1812
and all the members and supporters of the Historical Association of Lewiston!